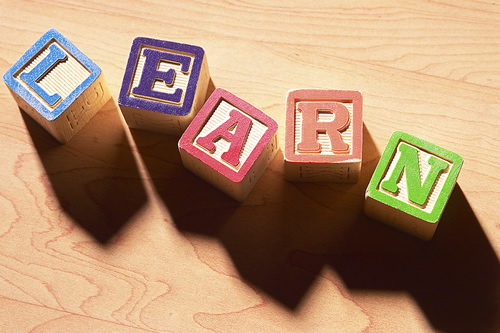 Kindergarten Information Meeting
On Wednesday, March 9, 2016, the Oriskany Central School District will be holding a meeting for parents of children eligible for Kindergarten for the 2016-2017 school year. To be eligible, the child must be 5 no later than December 1, 2016.
The meeting will begin at 6:30 p.m. in the cafeteria of the and provide parents a brief summary of the Kindergarten program while the children meet our Kindergarten Team. Registration materials will be distributed to be completed and returned to the elementary school. Please remember to bring two proofs of residency and proof of your child's age.
Kindergarten screening will take place in the elementary school at a later date and parents will be asked to sign up for a screening time at the meeting on March 9th.
Further information may be obtained by calling the school office at 768-2149.
Boys Varsity Basketball Team Wins League Title
Congratulations to the Boys Varsity Basketball Team as they beat New York Mills on February 1st for the CSC Division III League Championship. Marcus Smithling, Ricky Phelps, Ryan Schmadel, Shamis Lasher, and Anthony Warcup led the team in scoring that contributed to the victory.
Ryan Schmadel was also honored on Saturday for breaking Oriskany's all time scoring record during the game against Holland Patent. Ryan currently has 1589 points. Congratulations Ryan!