Congratulations to the Boys Varsity Basketball team as they defeated Tyburn Academy last night to advance to the semi-final round.
The Girls and Boys will now play a double-header on Saturday, February 28th at Onondaga Community College in the Allyn Gym. Admission for these games will be $5.00 (which will cover both games). We are currently taking sign-ups for a student spectator bus.
Saturday, February 28th - 4:30 p.m. - Oriskany Girls BB vs. Poland
Saturday, February 28th - 6:30 p.m. - Oriskany Boys BB vs. NY Mills
The Girls Basketball game will be on WKAL 1450 AM Radio, the boys game will not be on the radio due to My Hometown Sports contracts with RFA Basketball and Utica College Hockey which play at the same time as our boys.
Best of luck as our teams continue to progress through the tournament.
Oriskany Central School District Pre-Kindergarten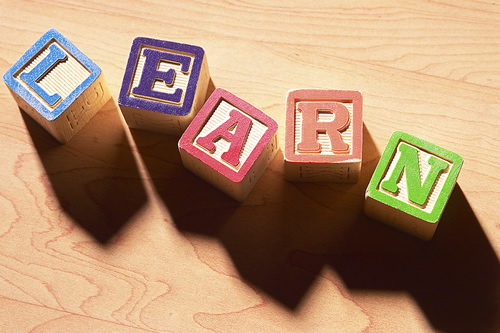 The Oriskany Central School District is currently planning to continue the Universal Pre-K program for the 2015-16 school year.
This program is entirely state funded and is offered only to district residents who have children four years of age on or before December 1, 2015. Students would be in class for a half-day session, totaling two and a half hours each school day. Bussing will be provided.
Parents interested in having their child participate in this program should contact N.A. Walbran Elementary School at 768-2149 for an application. All applicants will be chosen based on a random lottery that will take place at the July Board of Education meeting.